Cottages - General description
The architecture of the buildings gives the cottages a special charm. The accommodations are situated only a few meters away from the reception and the ranch.
All cottages are wheelchair accessible, and have a private parking area. They are fully furnished, and are equipped with aluminum windows, mosquito netting, and safe-deposit box, ceramic floors, 110V/60Hz power outlets, a clothes line, and a hammock. In addition, each has a covered terrace offering a view of the Sapoa River which can be reached via stairways that lead directly from the cottages.
There is a small library on the side of the ranch, where we lend and exchange books. Additionally; we offer a variety of games, and can provide tourist information for your stay in Costa Rica.
Enjoy the "Pura Vida" lifestyle at Cañas Castilla, among tropical ornamental plants, under the shade of the ancient trees. Or, you can have a rest in the silence of dusk on the banks of Sapoa River after a busy day.
Accommodations - Finca Cabañas Cañas Castilla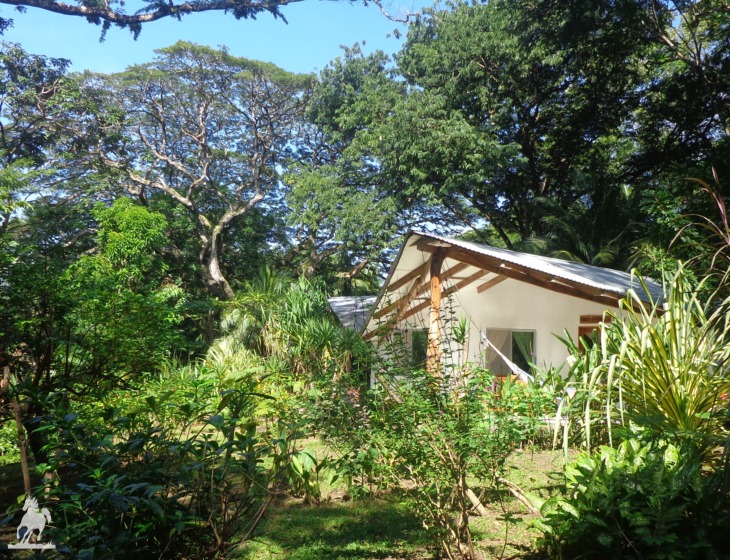 Accommodations - Finca Cabañas Cañas Castilla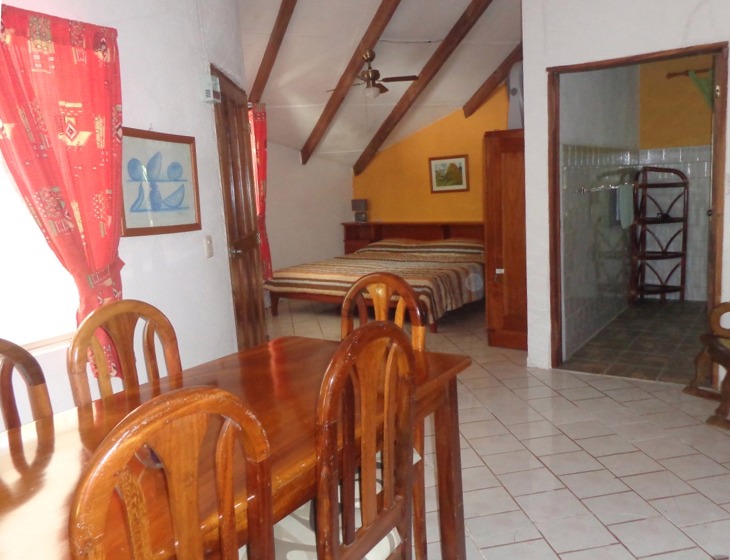 Accommodations - Finca Cabañas Cañas Castilla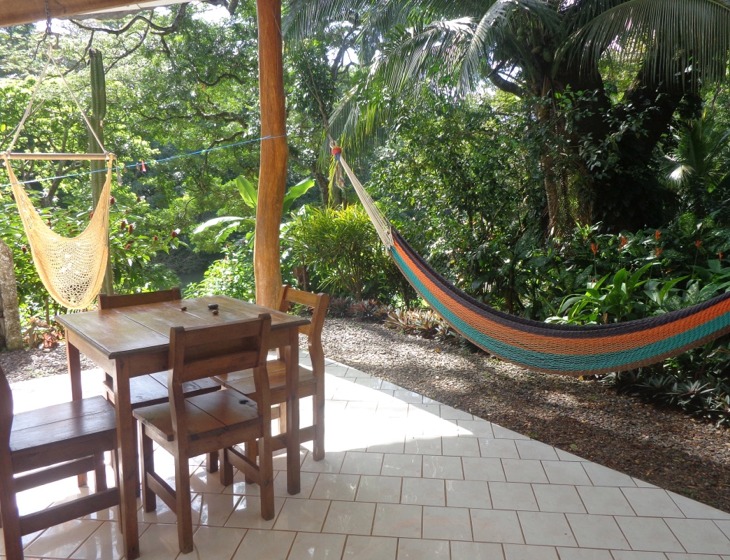 Accommodations - Finca Cabañas Cañas Castilla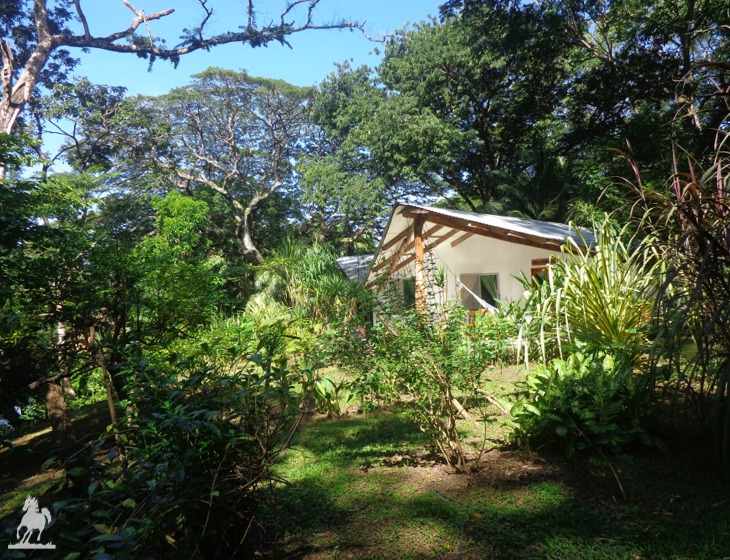 Accommodations - Finca Cabañas Cañas Castilla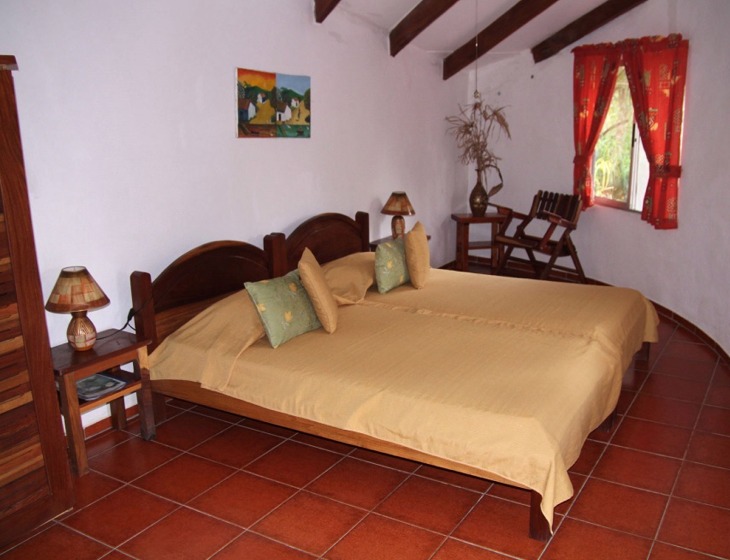 Accommodations - Finca Cabañas Cañas Castilla