Educational Nature Trails Costa Rica
3 different hikes (with white/red/yellow marked signs) guide you through the farm to get to know the flora and fauna of the tropical dry forest we have here. Hikingshoes are needed, you must go up and down across the countryside. Rubber boots would be the best in rainy season (we lend you for free). The descriptions of the trees and plants is available as a PDF document.
On your request we will organize a local English speaking guide helping you to spot the animals but also giving information about the interesting world of the tropical plants and animals.
On the public road in the surrounded area are many more options for hikes.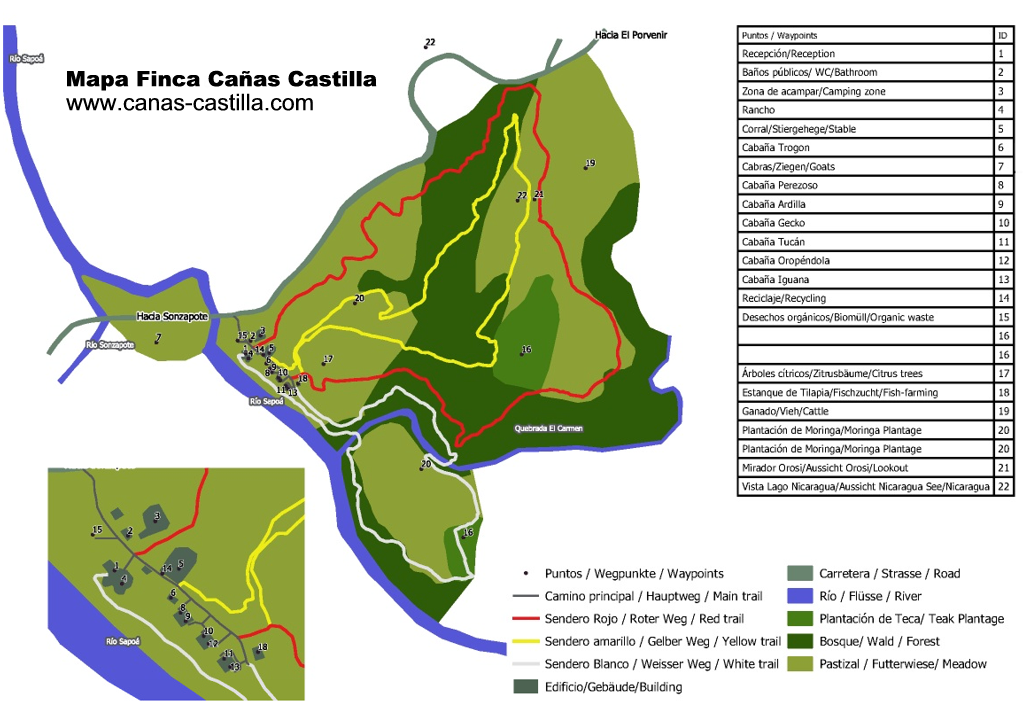 Educational Nature Trails: Map Download PDF-File
Educational Nature Trails - Costa Rica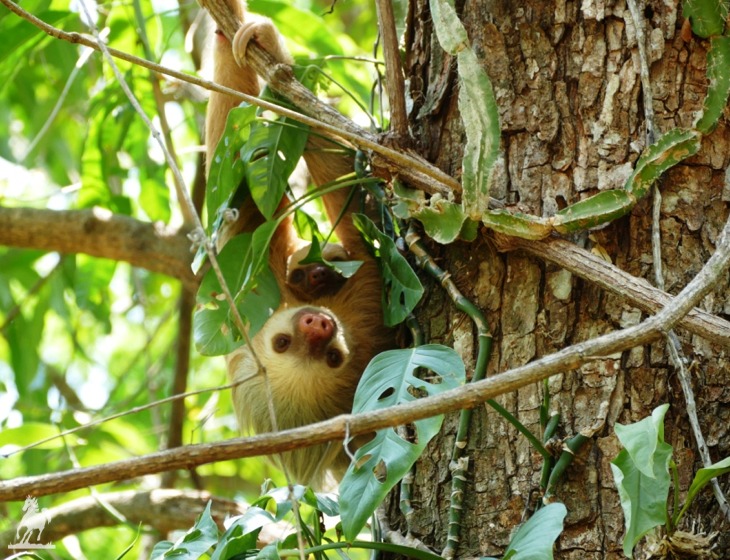 Educational Nature Trails - Costa Rica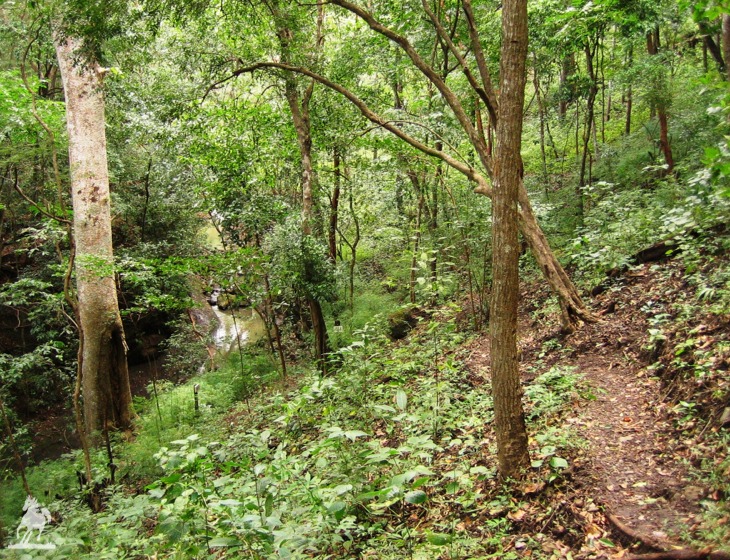 Educational Nature Trails - Costa Rica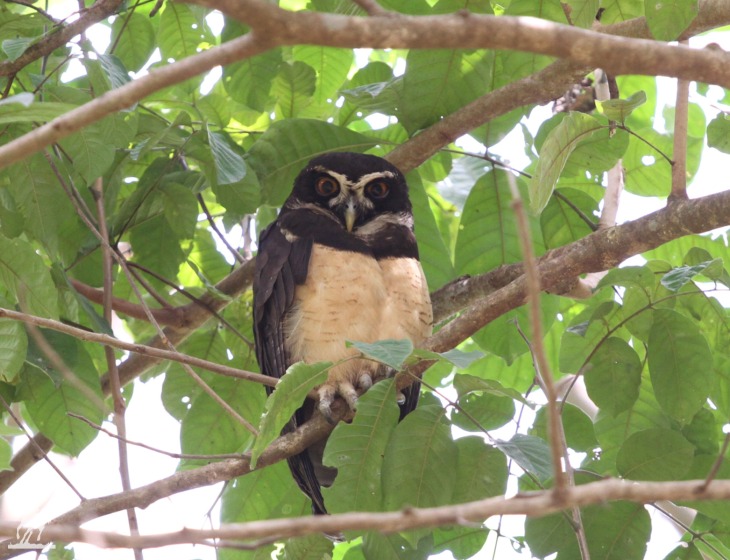 Educational Nature Trails - Costa Rica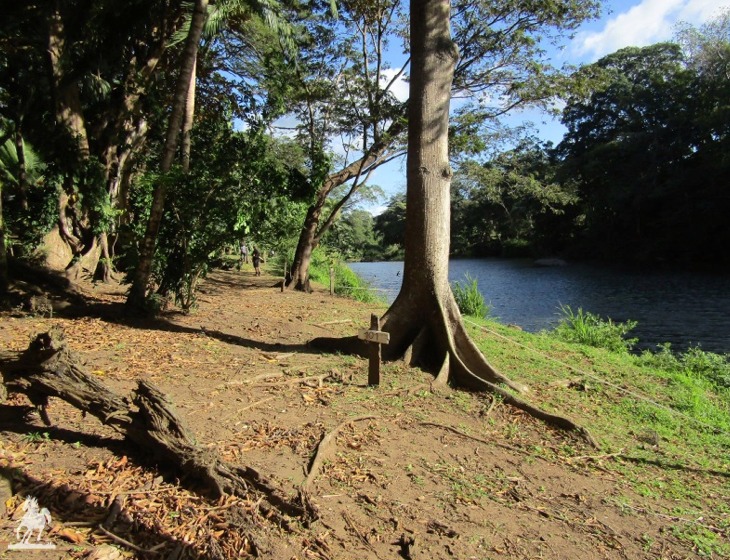 Educational Nature Trails - Costa Rica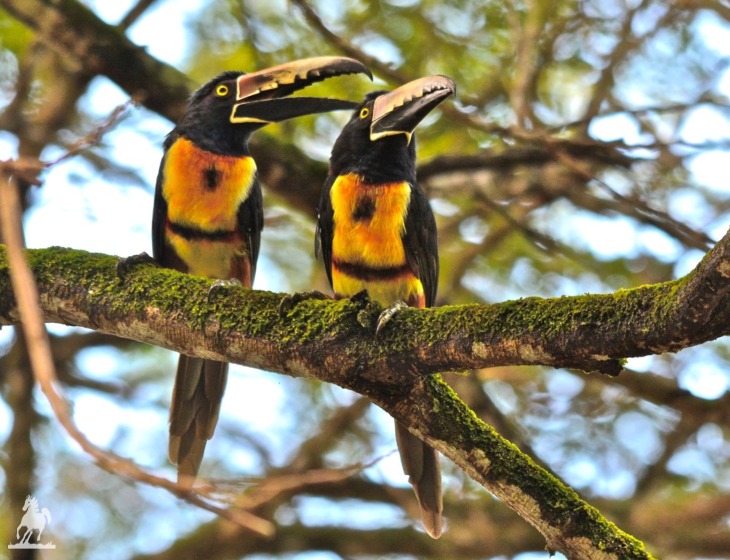 Educational Nature Trails - Costa Rica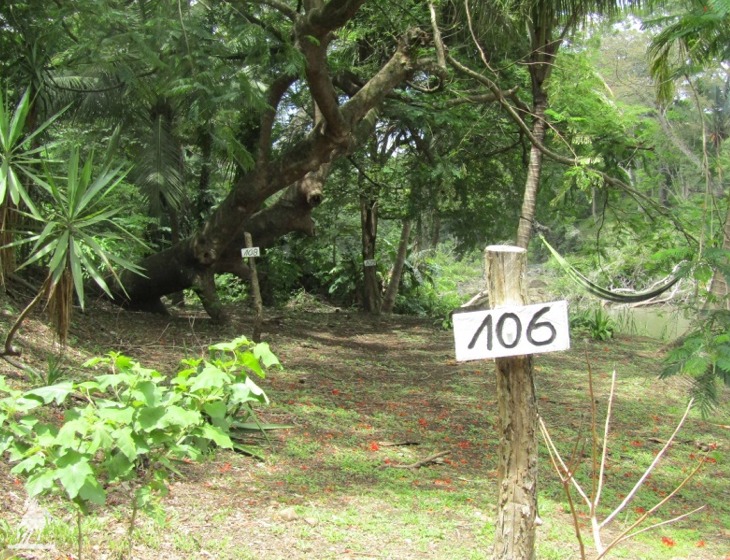 Educational Nature Trails - Costa Rica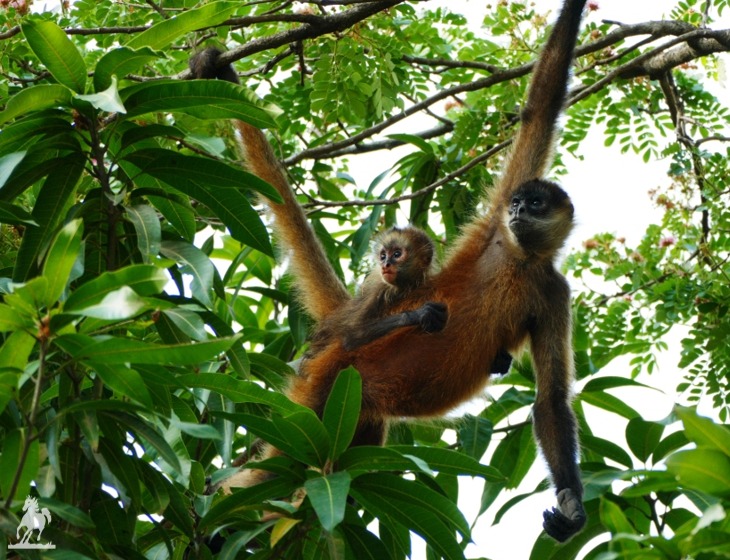 Educational Nature Trails - Costa Rica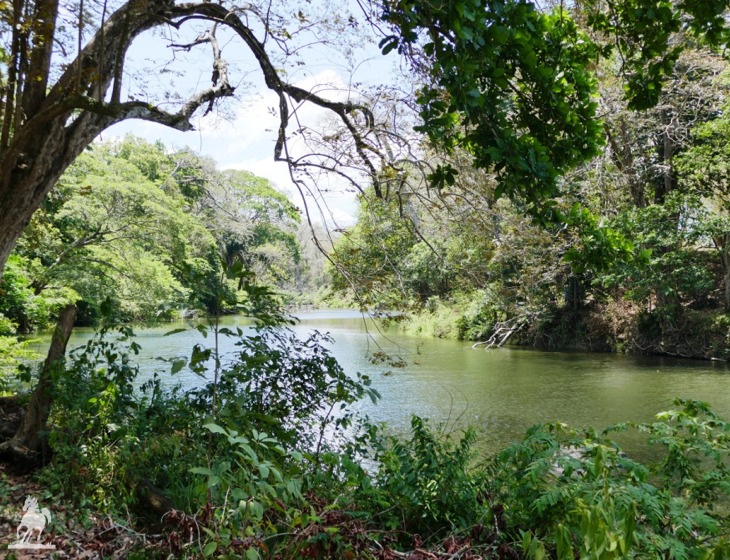 Educational Nature Trails - Costa Rica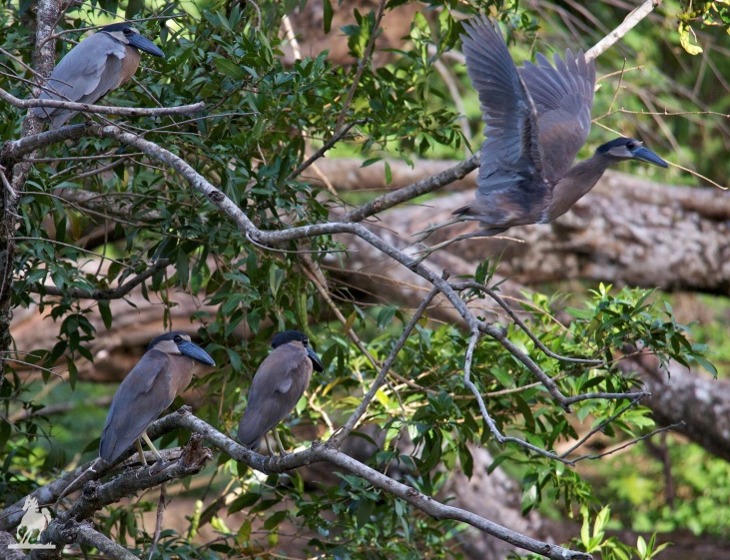 Educational Nature Trails - Costa Rica