The farm is located in the tropical forest climatic zone, ten degrees north of the equator. This geographical situation grants visitors the opportunity to view a unique and colorful variety of tropical vegetation.
Relative humidity rates, between 70 and 85%, together with a yearly average temperature of 23 to 35° Celsius, provide ideal conditions for numerous species of flowers: agave, bamboo, cotton, bougainvilleas, bromelias, fig trees or matapalos, cactus, orchids, palm trees, hanging plants, magnolias, as well as thousands of trees.
Plant and flower lovers, biologists, botanists, will not be able to help being fascinated by this world.
The Plant World - Finca Cabañas Cañas Castilla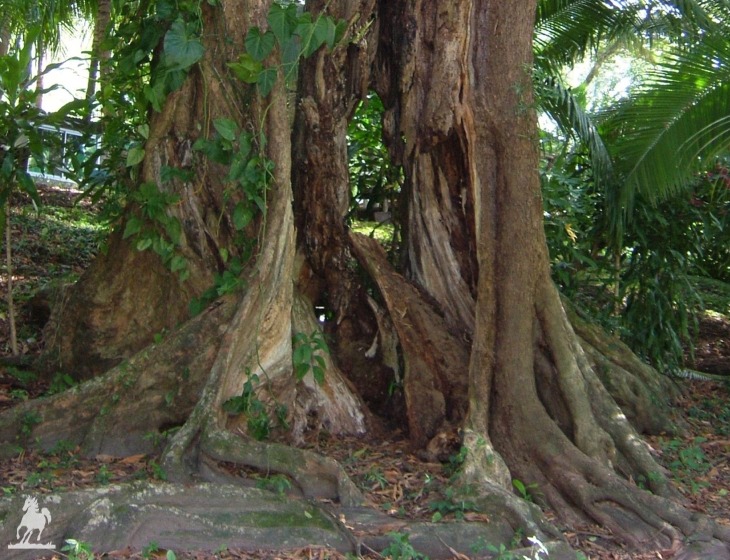 The Plant World - Finca Cabañas Cañas Castilla
The Plant World - Finca Cabañas Cañas Castilla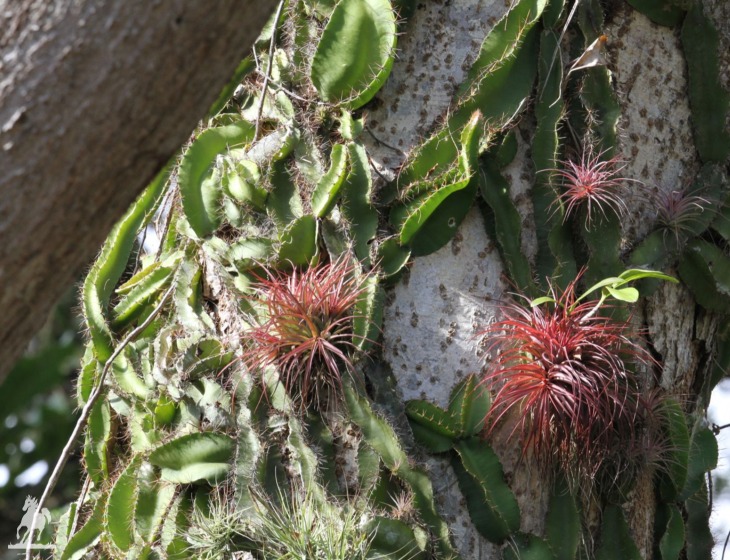 The Plant World - Finca Cabañas Cañas Castilla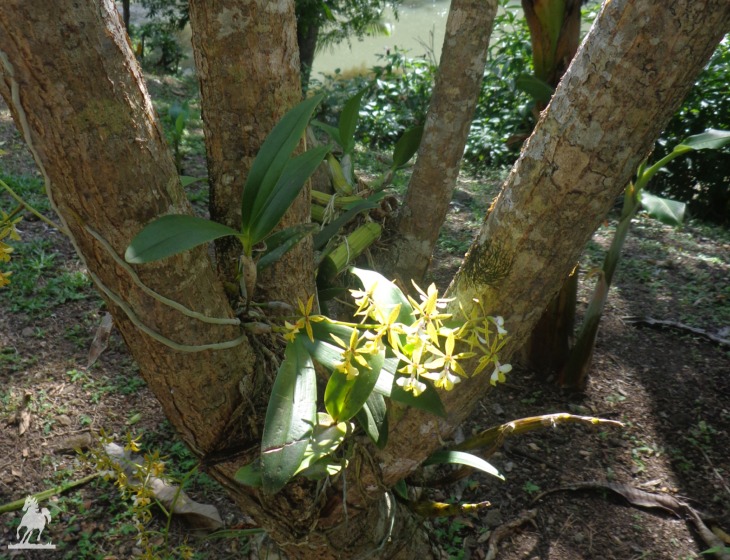 The Plant World - Finca Cabañas Cañas Castilla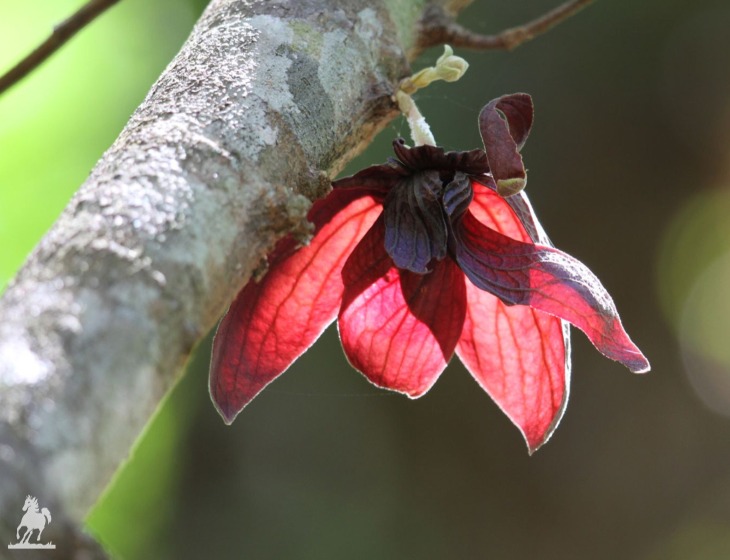 The Plant World - Finca Cabañas Cañas Castilla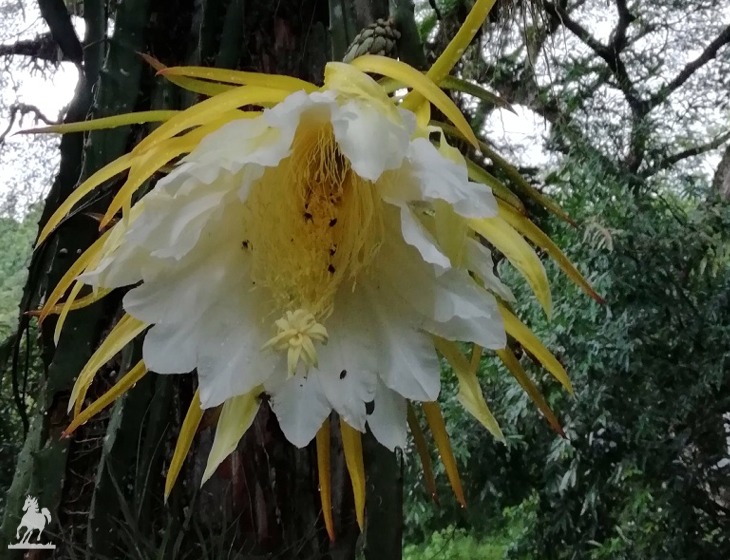 The Plant World - Finca Cabañas Cañas Castilla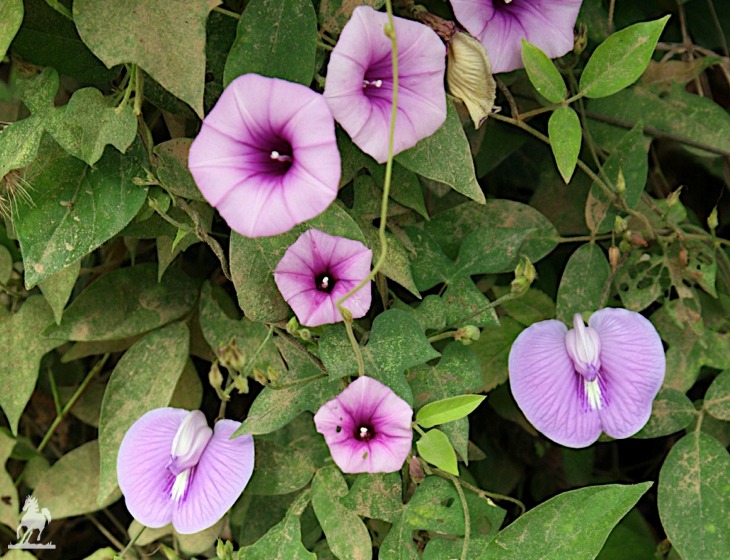 The Plant World - Finca Cabañas Cañas Castilla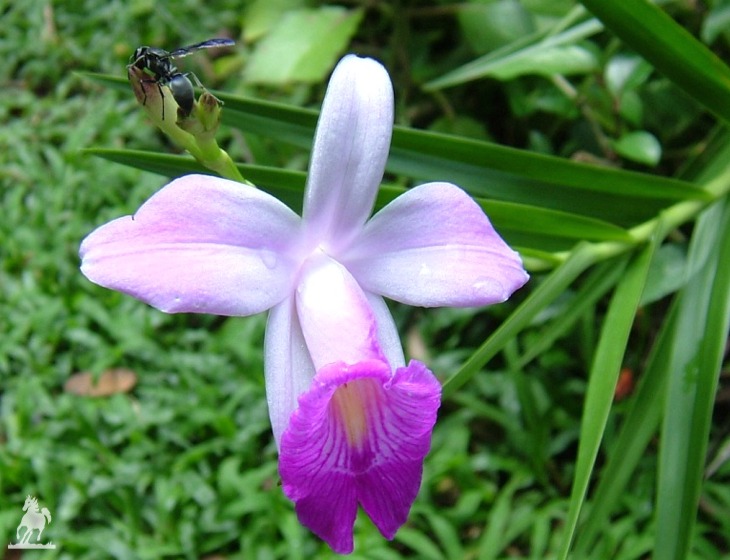 The Plant World - Finca Cabañas Cañas Castilla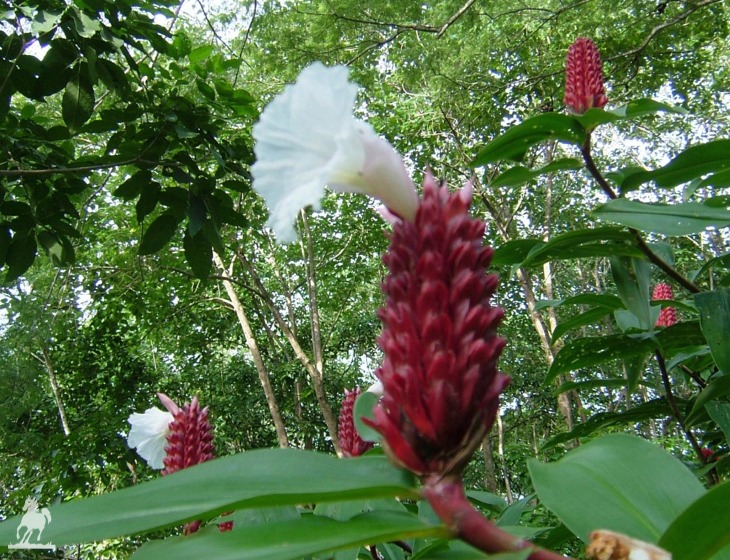 The Plant World - Finca Cabañas Cañas Castilla