The Moringa tree (moringa oleífera) originally from the south-western region of India Himalaya it's now grown in tropical areas around the world. Moringa is called the "miracle tree".

The versatility and health benefits of the leaves and seeds of Moringa were considered by many scientific studies. The most positive are antioxidants leaves (Antioxidants have great physiological importance by its action as radical scavengers and therefore protect various diseases). Generally the Moringa tree helps strengthen the immune system and therefore prevent disease.

In May 2013 we sowed the first seeds in our farm, plantations expanded in 2014 with harvested seeds and now the production has risen to 3 hectares. The leaves are cut and plucked by hand, then dried and ground to powder - this is the most concentrated form. With dry leaves you can get a tasty tea, it's hypoglycemic effect is indisputable. The seeds can be eaten raw, for that you peel and eat the inside that looks like a chickpea and gives your body valuable amino acids of 3.6 and 9. Seed oil that is obtained is used in cosmetics also it helps in rheumatism and arthritis.


We invite you to visit our Farm
We are pleased to invite you to our farm and learn about our organic Moringa planting and obtain more information on the cultivation and the various uses of this precious plant. Our guests can also enjoy meals or drinks made with fresh moringa leaves, also enjoy tea, add leaf powder in a tight cereal/salad, etc. For more information we are at your disposal, send an email to: info@canas-castilla.com


Moringa Trees at Cañas Castilla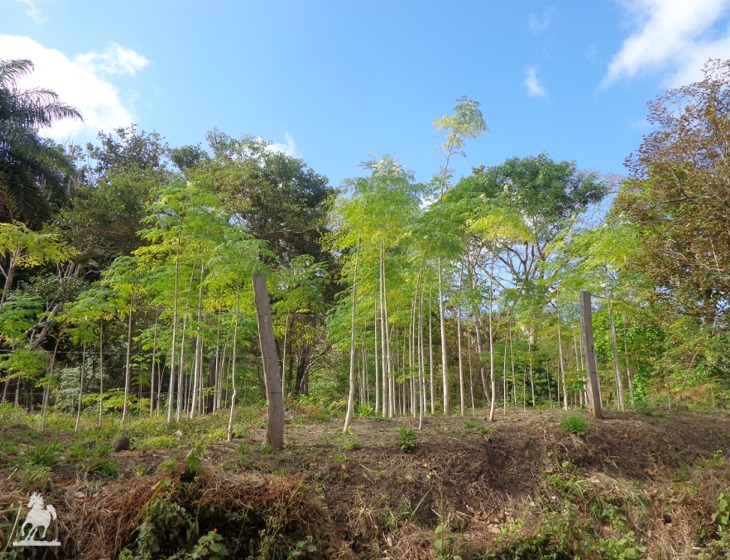 Moringa Trees at Cañas Castilla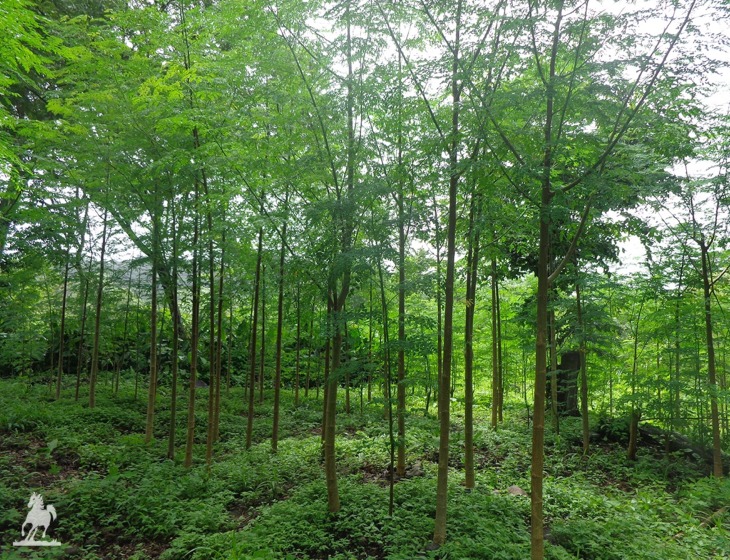 Moringa Flowers at Cañas Castilla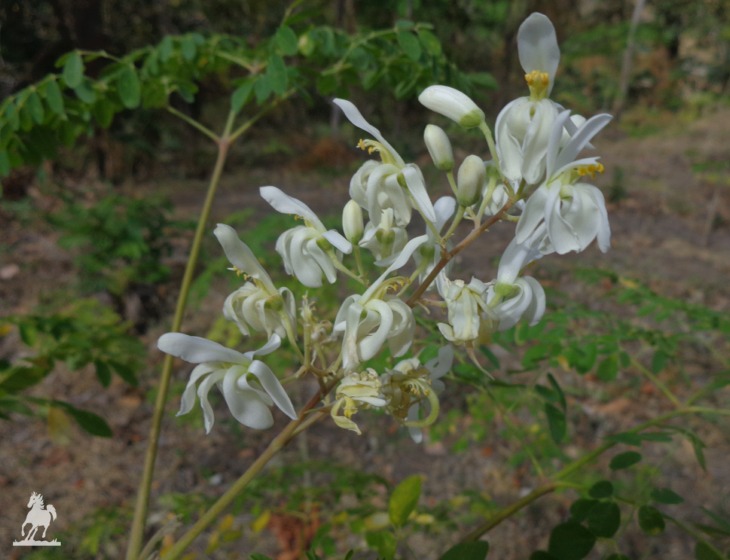 Fresh moringa leaves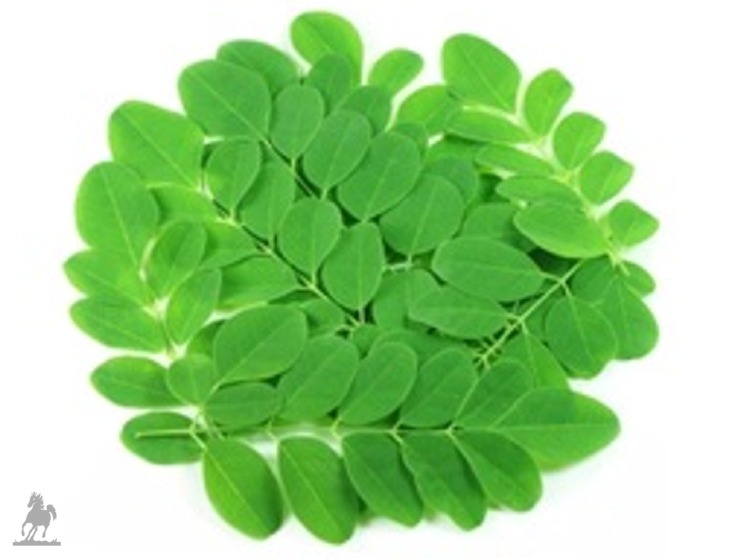 It is served with chopped lettuce or in a sauce or pesto, cooked like spinach or mixed with other vegetables (for example with carrots and tomatoes).
Moringa powder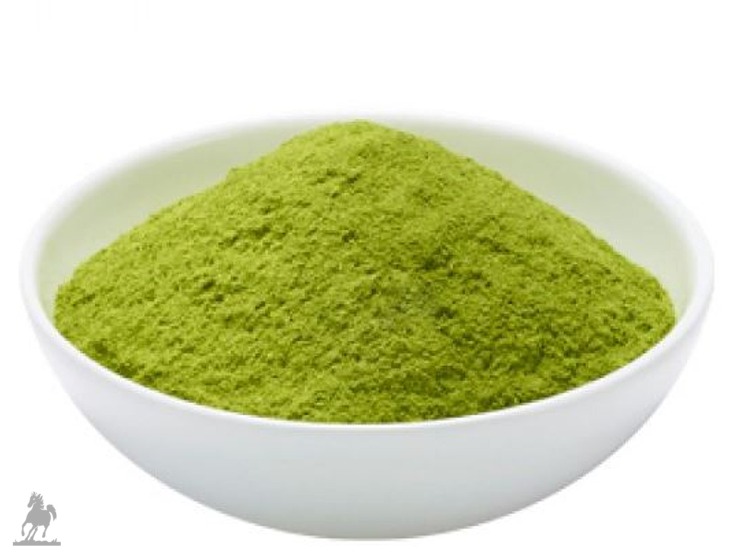 The powder of the dried leaves of Moringa is due to the diversity of its ingredients is an optimal food supplement for supply of vital substances. You can easily add conventional foods such as vegetables, yogurt, sauces and fruit drinks. The broken dried leaves are used to a calming tea.
Moringa seeds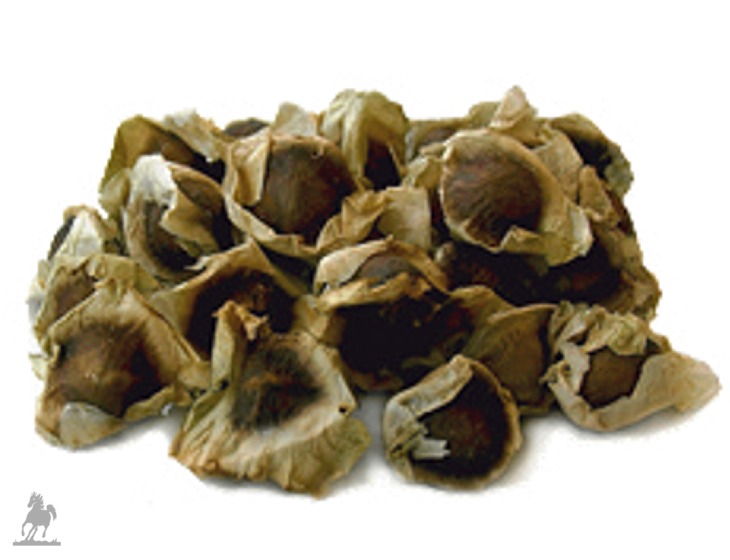 The seeds can be eaten raw or roasted and have an antibacterial and anti-inflammatory property. Other studies confirm its efficacy against arthritis and skin cleaning effect.
Moringa seeds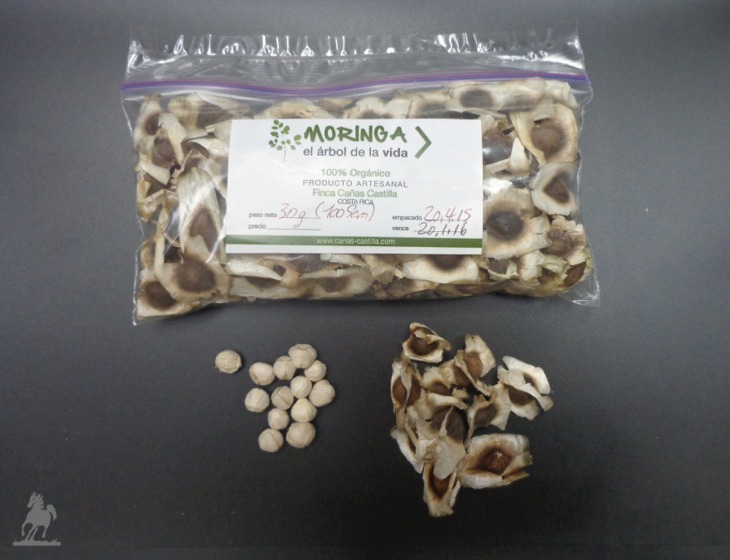 Unpeeled seeds 100 seeds (30 g packs).
Moringa powder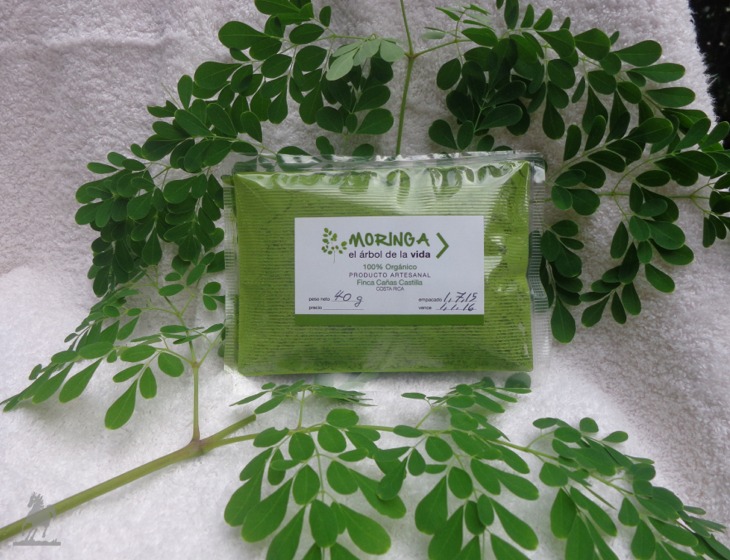 Dry leaves powder, 50 g packs.
Moringa tea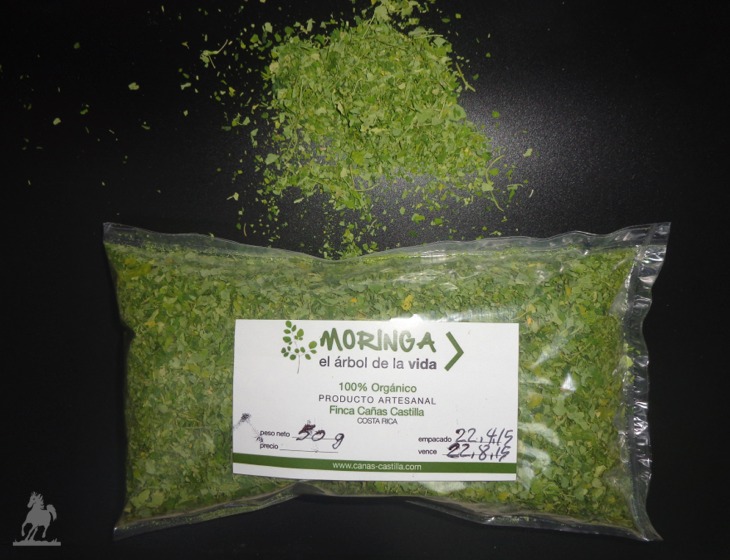 Crushed dried leaves for tea, in packages of 50 grams.
All orders are shipped directly from the Finca Cañas Castilla in Costa Rica.
Ordering of Costa Rica, USA and Canadá you can call directly (00506) 8381 4030 or send an email to: info@canas-castilla.com
Costa Rica payment is made through bank deposit and payments of US and Canada can do with Paypal or Payoneer.