Admire from the lookout of La Cruz the beautiful views on the Salinas Bay (Pacific Ocean) with the Bolaños bird island where the brown pelicans and frigate birds nests. Spend time relaxing on the beautiful and often deserted beaches La Rajada or El Jobo. With pleasure we can arrange a scuba diving instructor, snorkeling or fishing tours for you.
Copal Beach and Papaturro Beach offers good conditions for wind- and kitesurfing, Puerto Soley for collect shellfish. Fascinating are the sunsets with their ever anew spectacular play of colors.
On the road to the beaches 1 kilometer after La Cruz at the big Hacienda there are new a canopy tour with 11 platforms. Cart it this adventure hanging on a rope the sea in sight to float above the treetops. Restaurant Service!
La Cruz is a small provincial town with little tourist infrastructure, but typical Costa Rican! There are 3 banks with ATMs, 3 supermarkets and some sodas and restaurants, 1 gasoline station and a public Internet.
La Cruz and Salinas Bay - Costa Rica
La Cruz and Salinas Bay - Costa Rica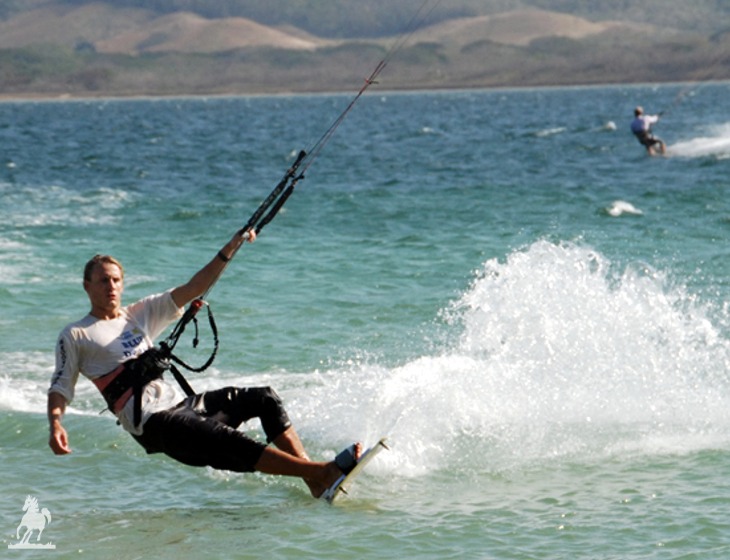 La Cruz and Salinas Bay - Costa Rica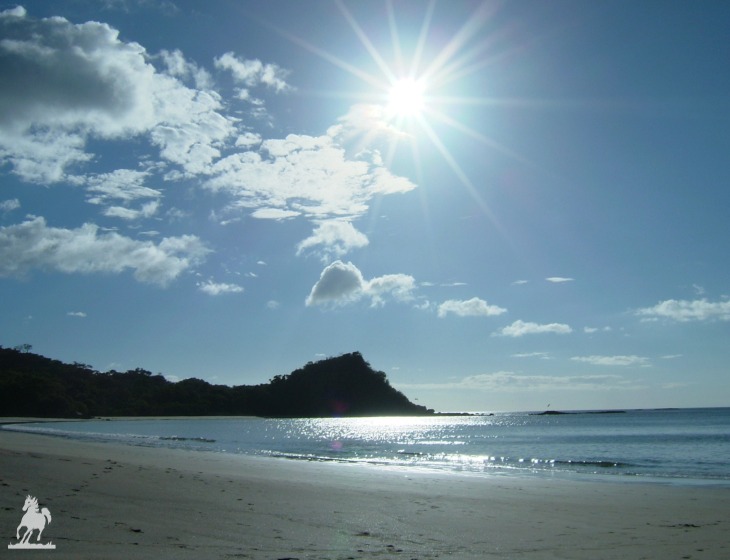 La Cruz and Salinas Bay - Costa Rica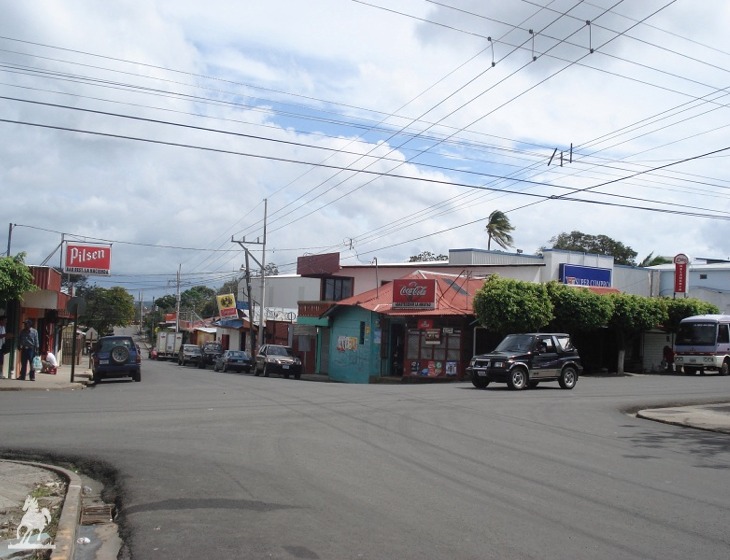 La Cruz and Salinas Bay - Costa Rica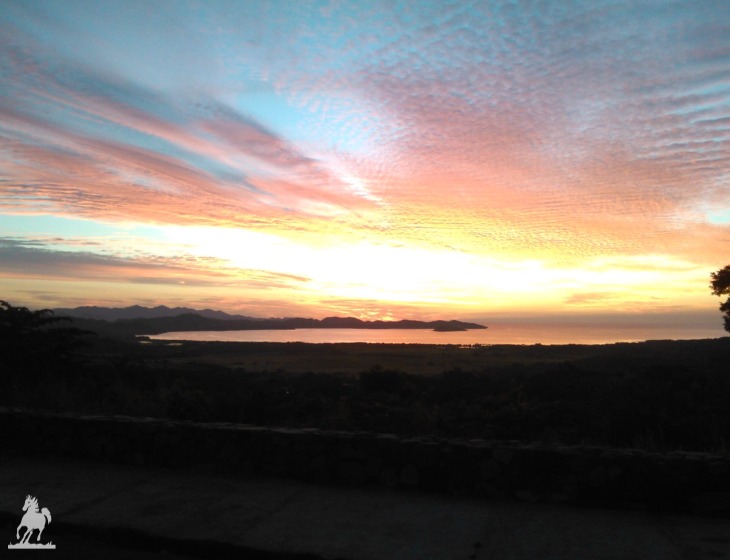 La Cruz and Salinas Bay - Costa Rica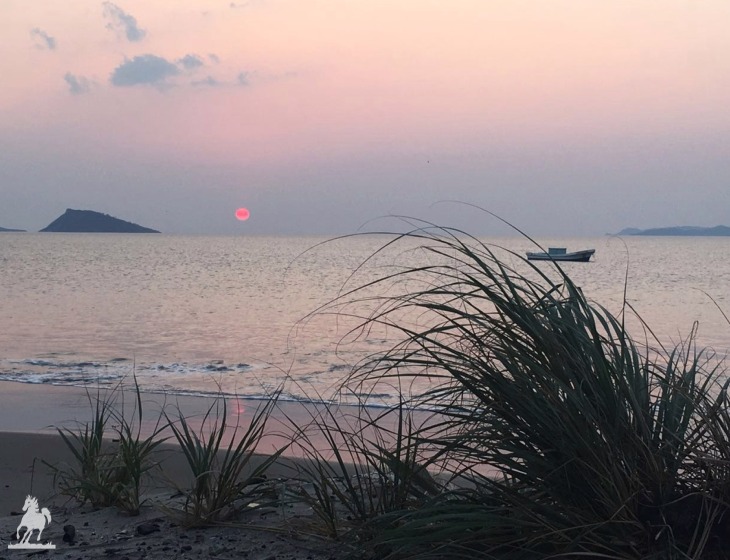 La Cruz and Salinas Bay - Costa Rica