The cottages are surrounded by much tropical vegetation, and with luck, quiet observers may see many exotic animals from the terrace of each cottage.
Congos, monkeys, foxes, sloths, hummingbirds, green parrots, woodpeckers, trogons, and a great variety of butterflies, to mention only a few.
In the peaceful river you can discover lizards, crocodiles, different herons, motmots and even otters.
Cottages Surroundings - Finca Cabañas Cañas Castilla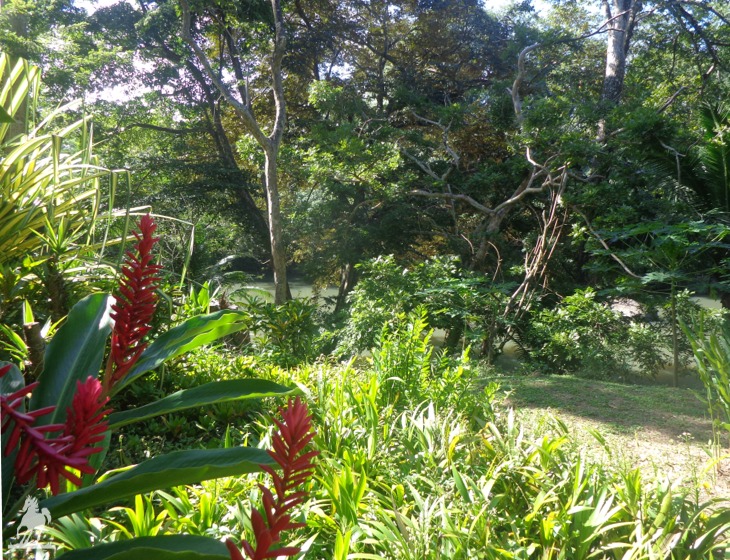 Cottages Surroundings - Finca Cabañas Cañas Castilla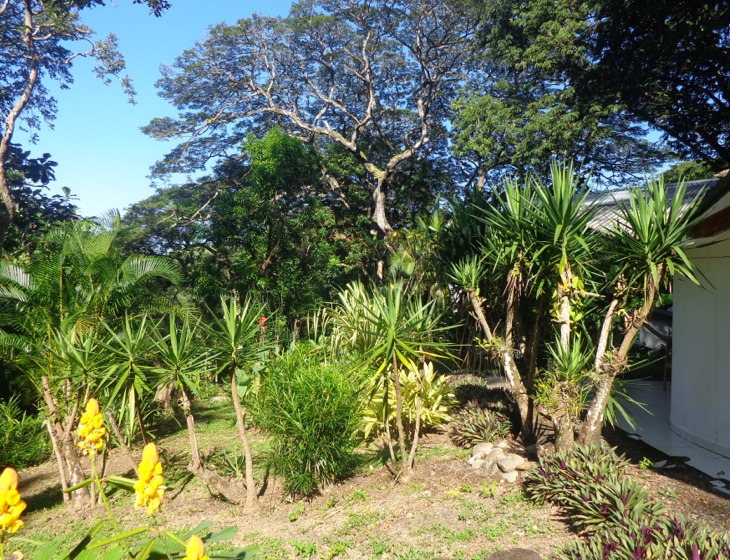 Cottages Surroundings - Finca Cabañas Cañas Castilla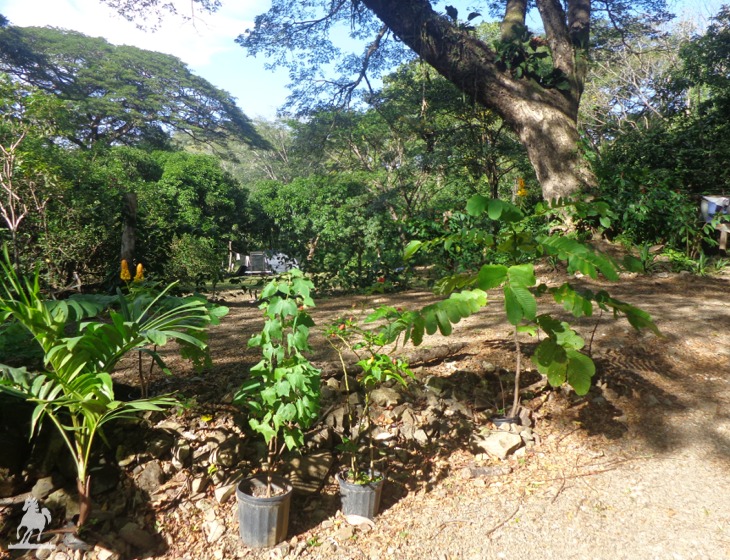 Cottages Surroundings - Finca Cabañas Cañas Castilla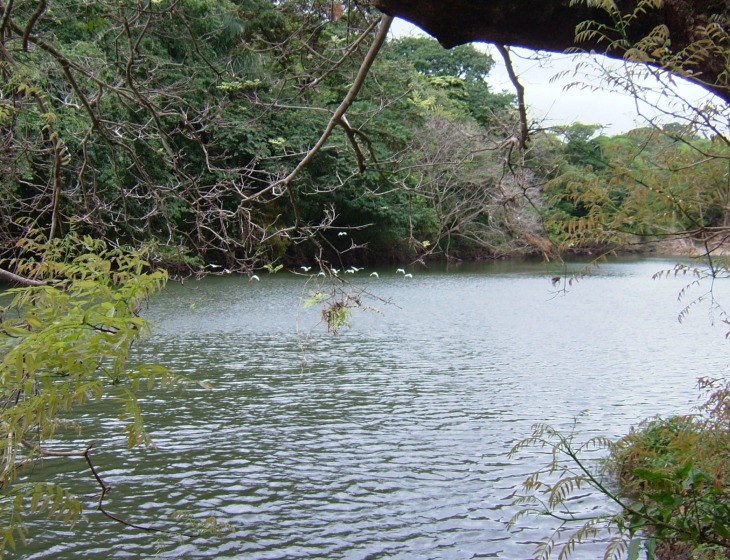 Cottages Surroundings - Finca Cabañas Cañas Castilla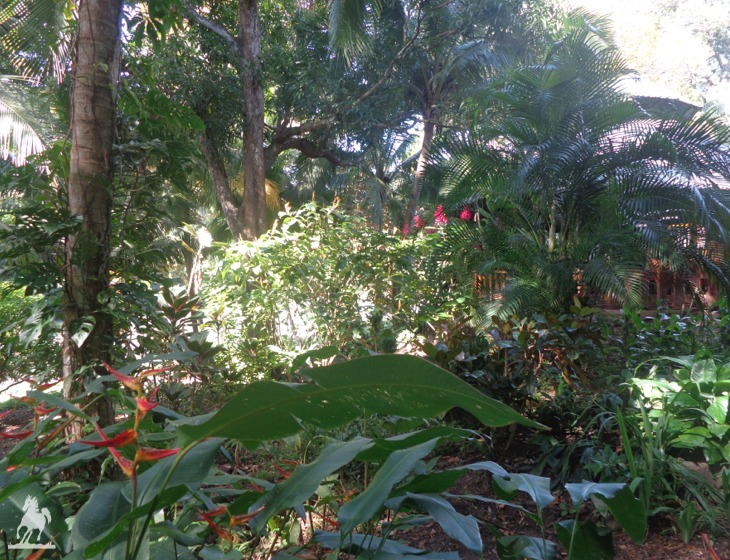 Cottages Surroundings - Finca Cabañas Cañas Castilla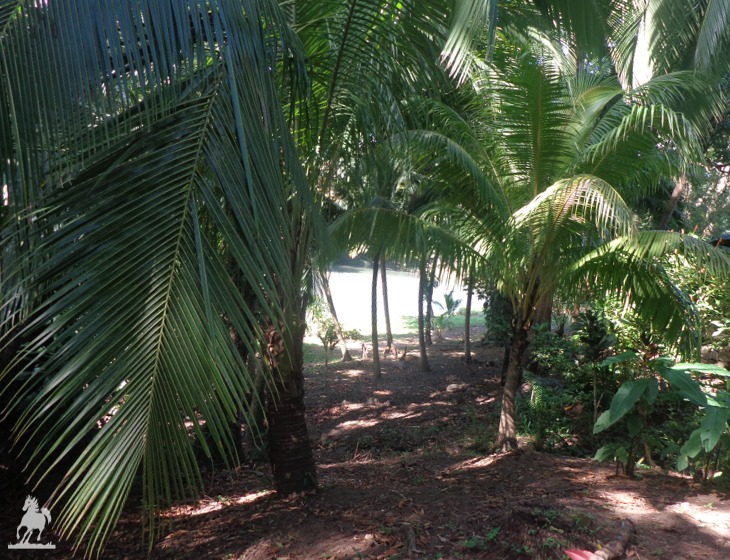 Cottages Surroundings - Finca Cabañas Cañas Castilla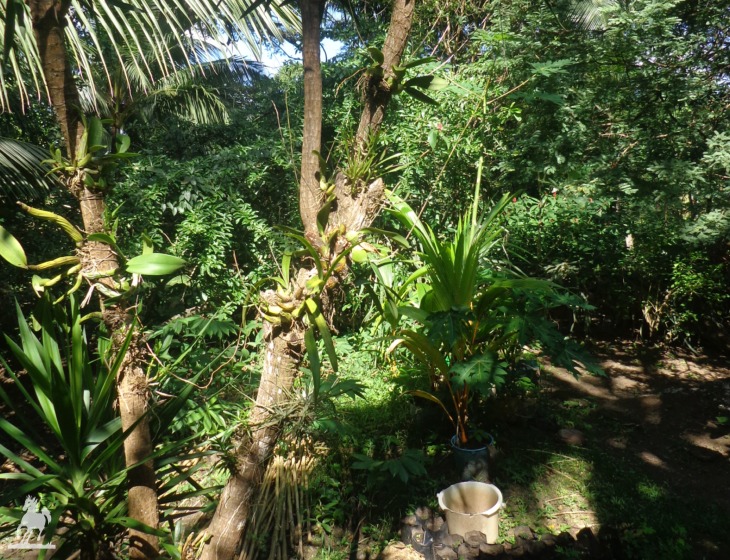 Cottages Surroundings - Finca Cabañas Cañas Castilla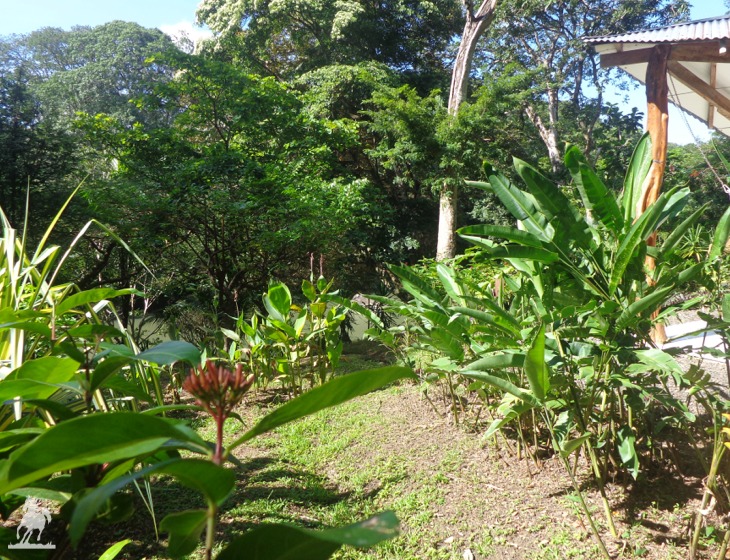 Cottages Surroundings - Finca Cabañas Cañas Castilla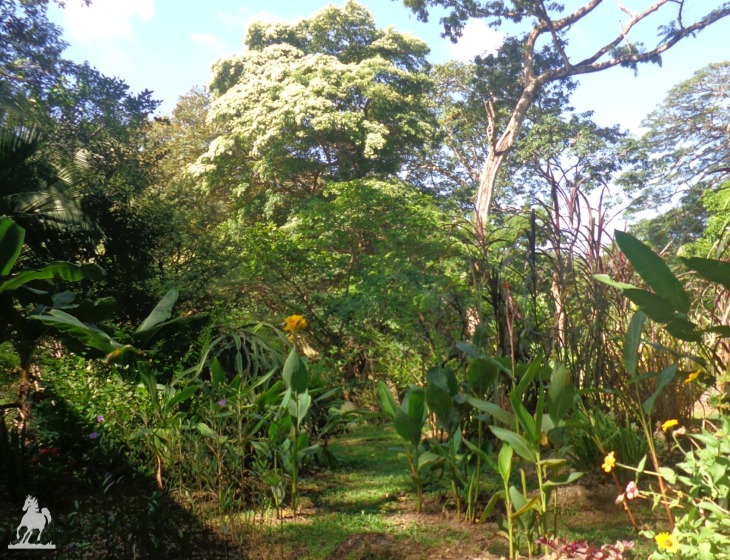 Cottages Surroundings - Finca Cabañas Cañas Castilla