Opportunities abound for taking pictures of various types of animals such as monkeys, congos, sloths, opossums, raccoons and anteaters.
Bird lovers can watch motmots, hummingbirds, herons, golden orioles, green parrots, woodpeckers, toucans, tyrant flycatchers or trogons. Ornithologists and entomologists will enjoy creating interesting determinations.
Cañas Castilla farm is also the ideal place for those who enjoy amphibians and reptiles, which can be observed in their natural environment. In addition, there is a wide variety of insects and butterflies that will be a source of joy for any photographer who loves animals.
The Wildlife - Finca Cabañas Cañas Castilla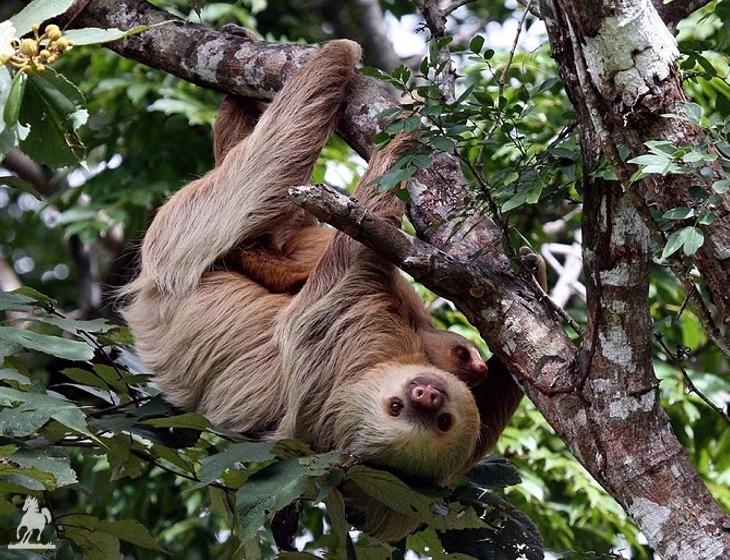 The Wildlife - Finca Cabañas Cañas Castilla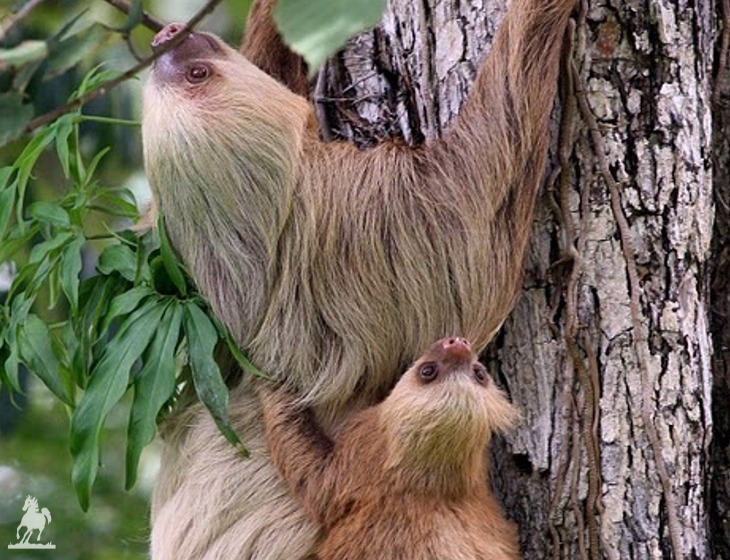 The Wildlife - Finca Cabañas Cañas Castilla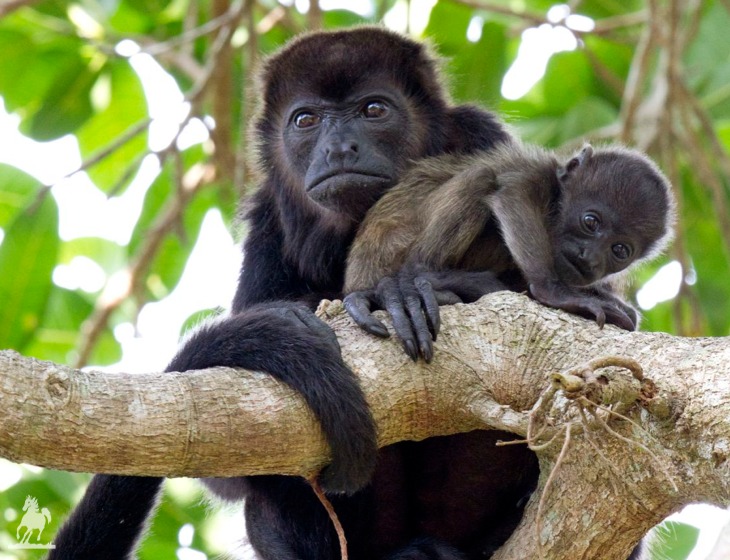 The Wildlife - Finca Cabañas Cañas Castilla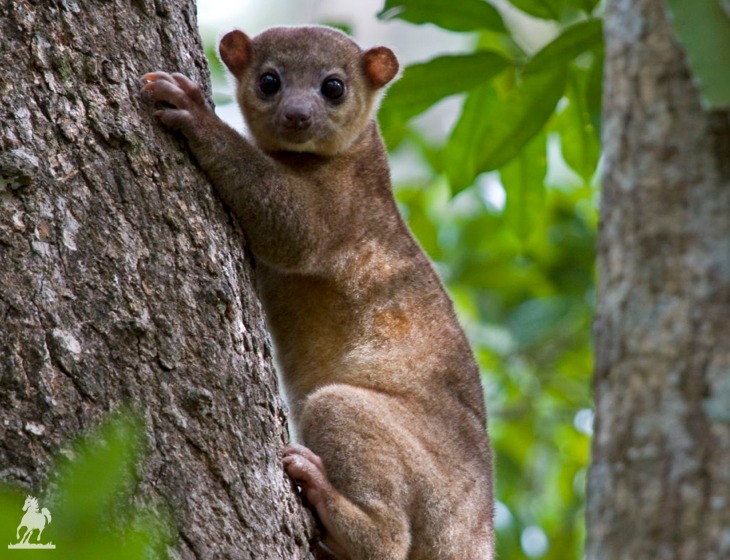 The Wildlife - Finca Cabañas Cañas Castilla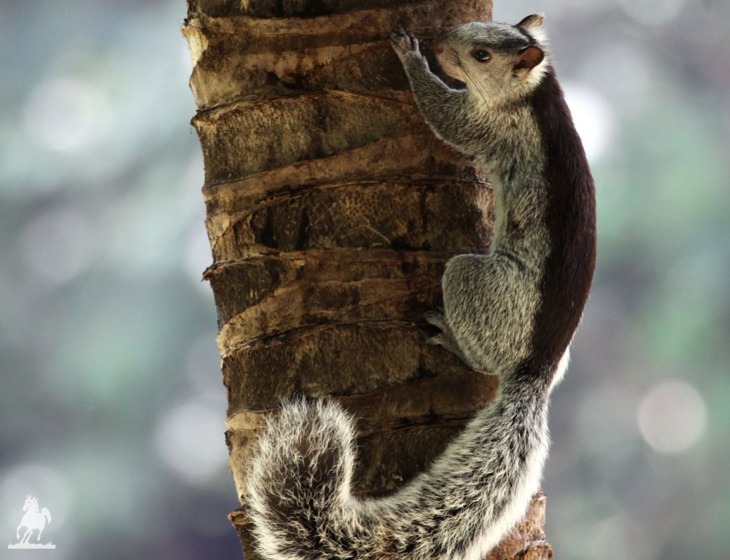 The Wildlife - Finca Cabañas Cañas Castilla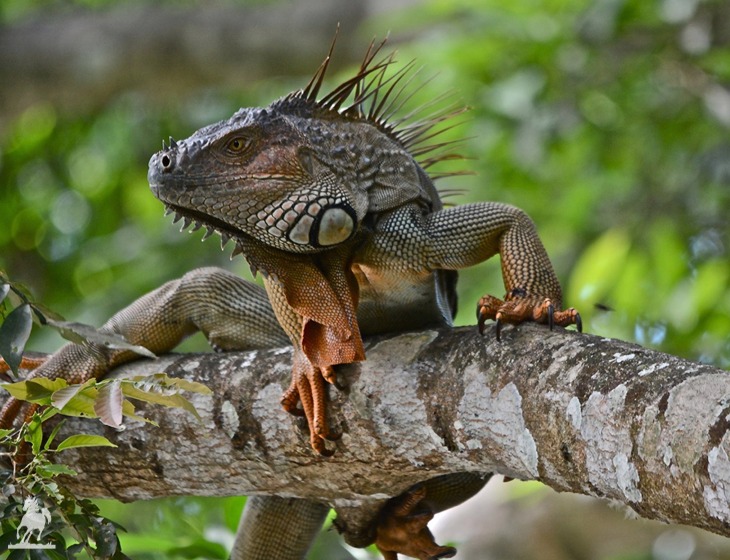 The Wildlife - Finca Cabañas Cañas Castilla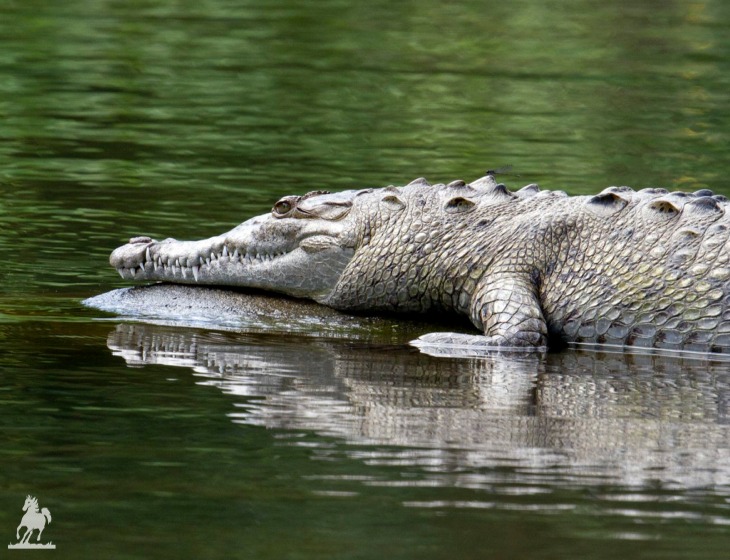 The Wildlife - Finca Cabañas Cañas Castilla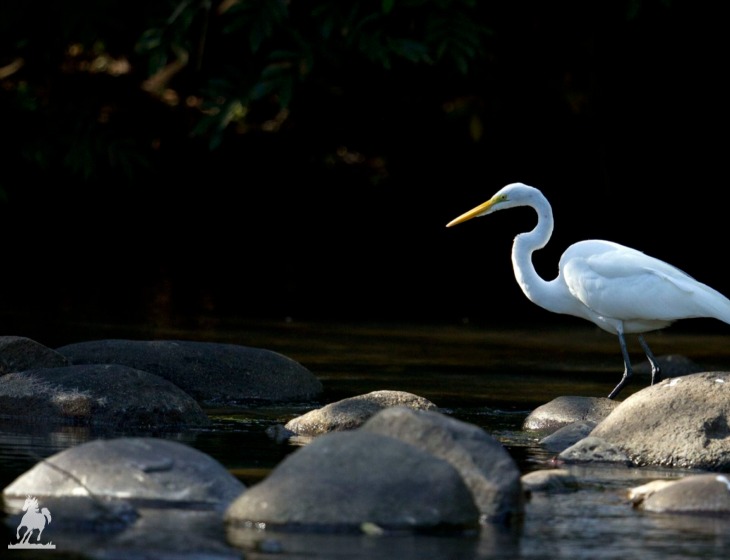 The Wildlife - Finca Cabañas Cañas Castilla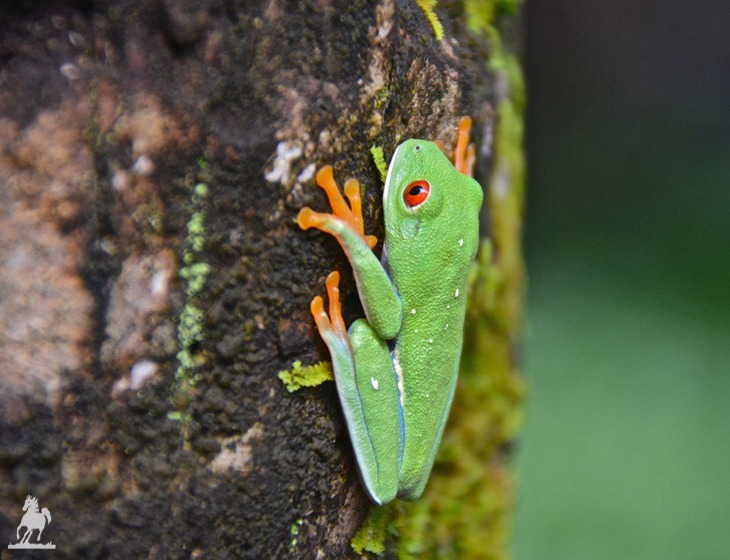 The Wildlife - Finca Cabañas Cañas Castilla