World Heritage Site
Santa Rosa Nationalpark
In the center of the Park you'll find "La Casona" the historic building with its museum of local history. Beside is the beginning of the nature Trail "Indio desnudo" where you learn about the tres of tropical dry forest. From the viewpoint Monument you can enjoy a panoramic view that extends from the coast to the volcán Orosi, Cacao and Rincón de la Vieja.
Naranjo Beach
Naranjo Valley lookout is the point to see down to Playa Naranjo and Witch's Rock. Unfortunately the road down to Playa Naranjo is very bad and access only during the dry season and with 4x4 or by walking (13km).
Section Murciélago
Closed for land entry since 2017, access to the lovely beaches Playa Blanca and Bahia Santa Elena only by boat.
Santa Elena Bay and Playa Blanca Beach
The beautiful beaches of Santa Elena Bay or Playa Blanca Beach can only be reached by boat.
Murciélago Islands
One of the most important area in terms of marine diversity in Costa Rica and throughout the Western Pacific. Access only by boat).
Finca Cabañas Cañas Castilla are happy to organize a boat tour (from Cuajiniquil) to these interesting places.
You can find more information on the following website: Área de Conservación Guanacaste
Santa Rosa Nationalpark - Costa Rica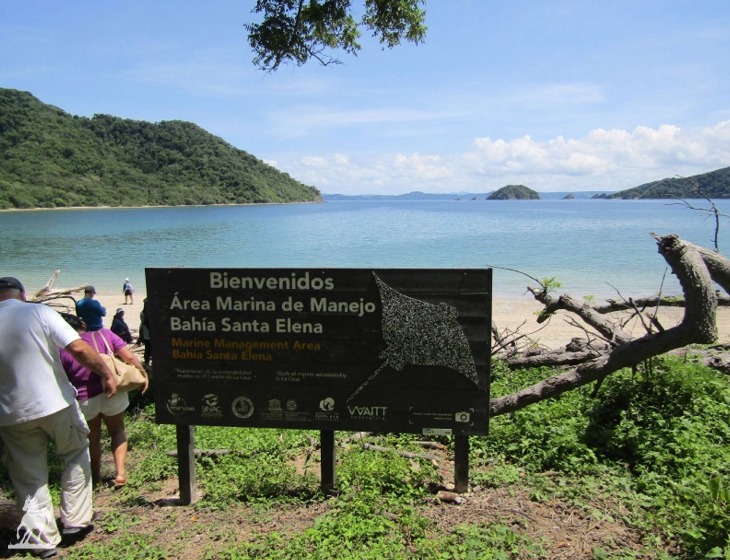 Nature Trail - Santa Rosa Nationalpark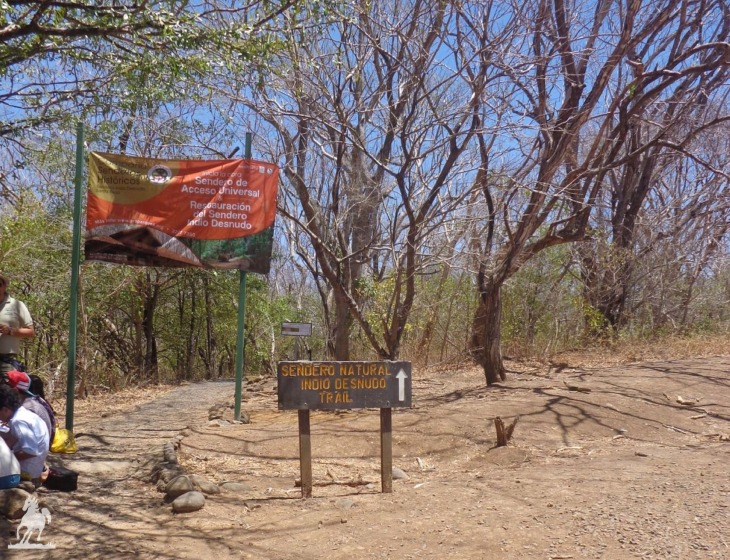 Santa Elena Bay - Costa Rica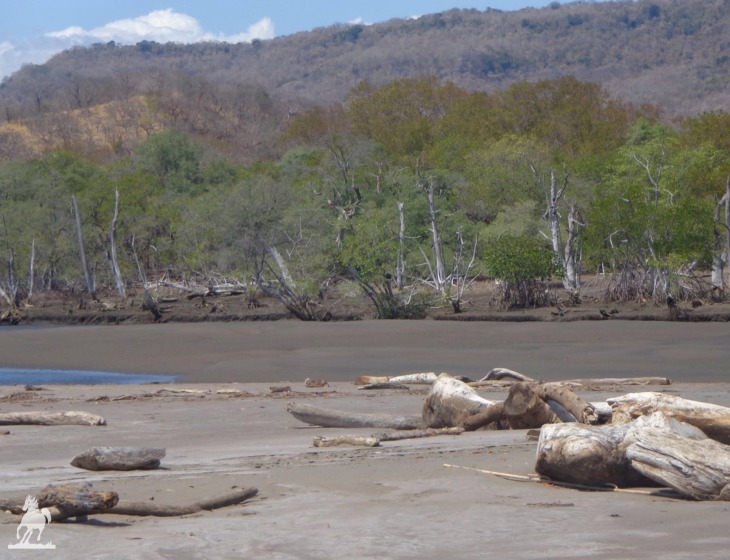 Santa Elena Bay - Costa Rica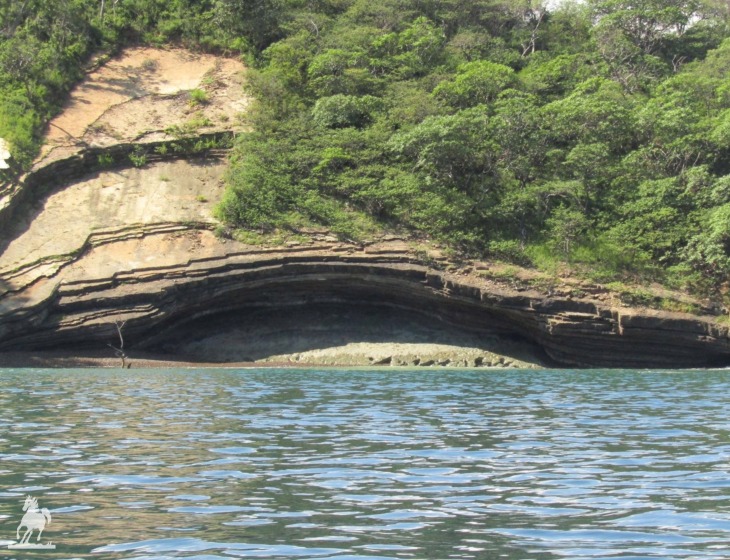 Murcielago Islands - Costa Rica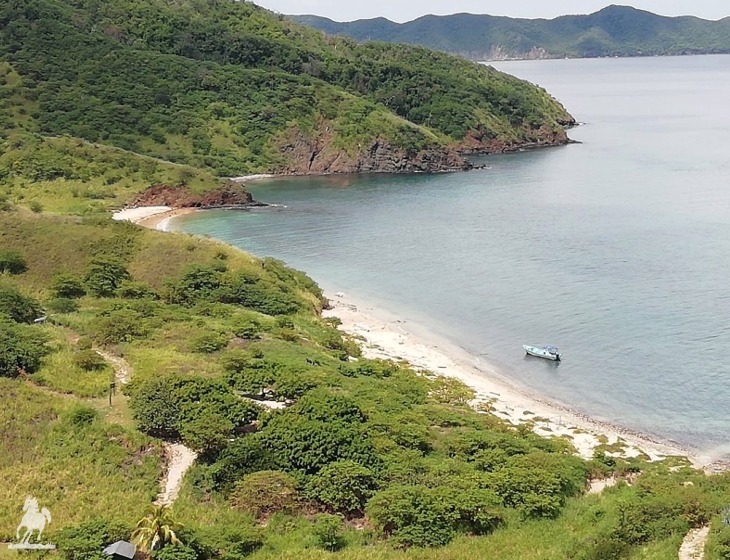 Murcielago Islands - Costa Rica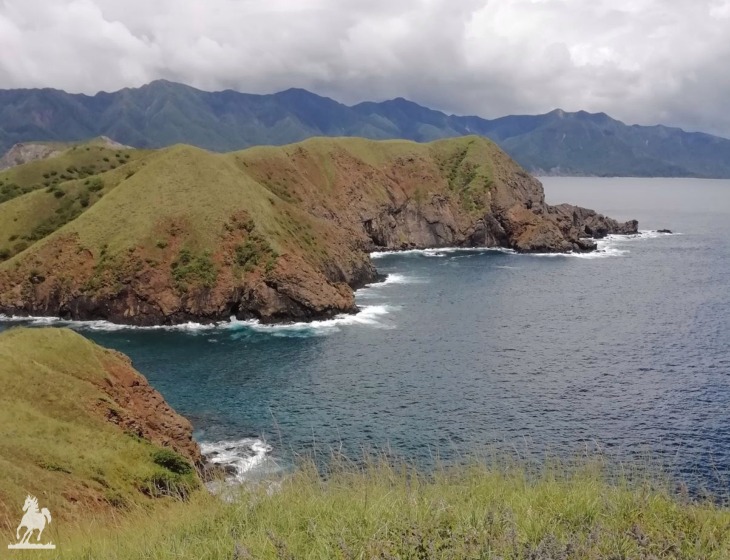 La Casona - Costa Rica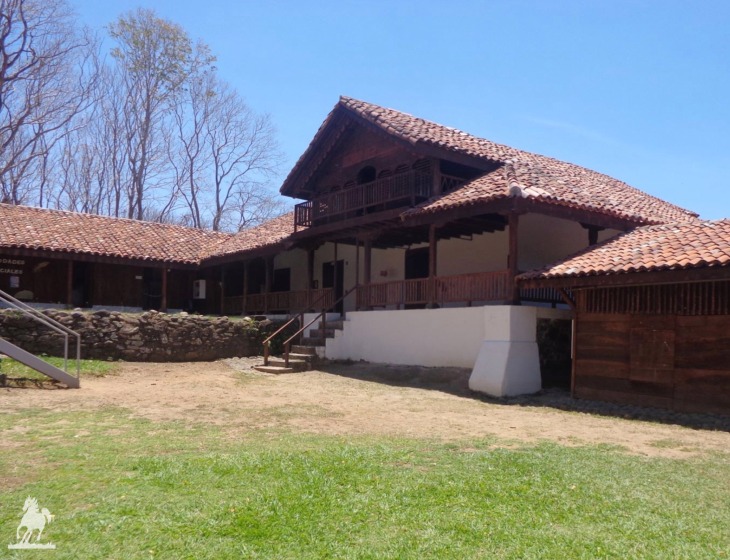 La Casona Museum - Costa Rica
Naranjo Beach, Witchs Rock - Costa Rica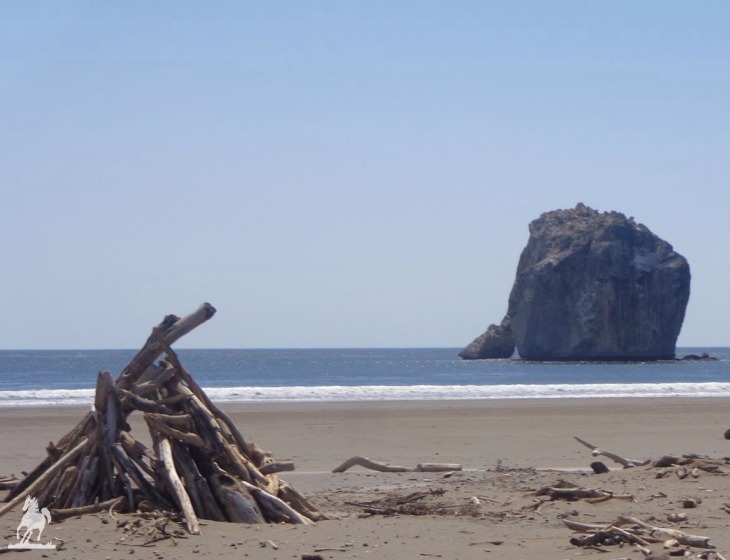 Islas Murcielago Trail - Costa Rica